Image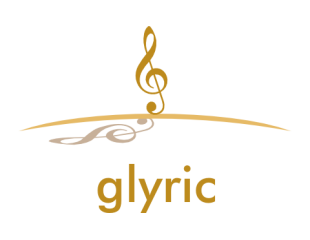 Music by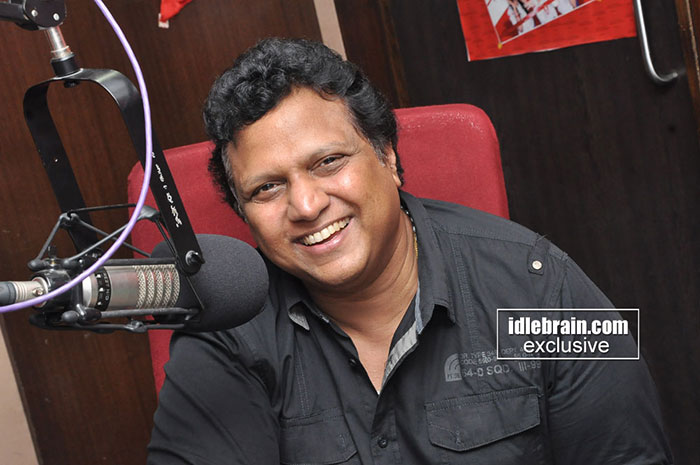 Mani Sharma is a music director known for his works in Telugu and Tamil films. He is also known as Melody Brahma (God of Melody) for his contributions to music in Tollywood. He has scored music for more than 175 films in Telugu, Tamil and other South Indian languages. Read more @wiki
Kaadhal Aaraaro Kaadhal Aaraaro
Kannaal Sonnaaye Penne Nee Yaaro
Minnal Penne Jannal Moodaadhe
Unnul Naane Veliye Thedaadhe
Minnal Penne Jannal Moodaadhe
Unnul Naane Veliye Thedaadhe
Kaadhal Aaraaro Kaadhal Aaraaro
Kannaal Ketaaye Kalvaa Nee Yaaro
Tharaiyil Meengal Kangal Aanadhe
Thookam Thookam Thoorndhe Ponadhe
Tharaiyil Meengal Kangal Aanadhe
Thookam Thookam Thoorndhe Ponadhe
Manasu Manasu Indru Valaiyosai Aanadhe
Kolusumanigal Enai Kolai Seidhe Ponadhe
Manasu Manasu Indru Valaiyosai Aanadhe
Kolusumanigal Enai Kolai Seidhe Ponadhe
Inaivadhanaal Idhazh Inaipadhanaal
Indha Mutham Theeraadhe
Nanaivadhanaal Mazhai Nanaipadhanaal
Nadhi Kutram Kooraadhe
Kaambillaamal Pookume Kaadhal Pookaldhaan
Kaadhal Aaraaro Kaadhal Aaraaro
Kannaal Ketaaye Kalvaa Nee Yaaro
Eriyum Vizhiyil Enai Karpooram Aakinaai
Thiriyai Thirudum Oru Dheebampol Maatrinaai
Eriyum Vizhiyil Enai Karpooram Aakinaai
Thiriyai Thirudum Oru Dheebampol Maatrinaai
Thodangidavum Alai Adangidavum
Oru Jenmam Podhaadhe
Pirivadhanaal Uyir Mudivadhanaal
Indha Kaadhal Saagaadhe
Neeyillaadha Vaazhkaiye Thevai Illaiye
Kaadhal Aaraaro Kaadhal Aaraaro
Kannaal Ketaaye Kalvaa Nee Yaaro
Minnal Penne Jannal Moodaadhe
Unnul Naane Veliye Thedaadhe.
Lyricist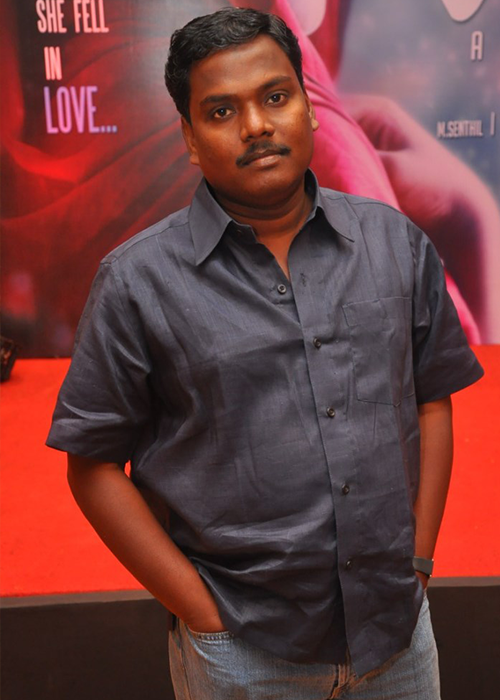 Yugabharathi is a Tamil poet and lyricist. His birth name was "Prem Kumar" and he was known as "Kumar" by his family and friends. During the early 90's when he began writing poems for magazines he started using the pen name "Yugabharathi" in honour of the great Tamil poet Subramanya Bharathi.
Nice lyrics isn't it? Tell us what you feel..