Image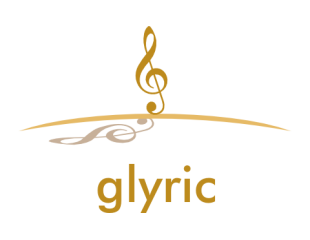 Music by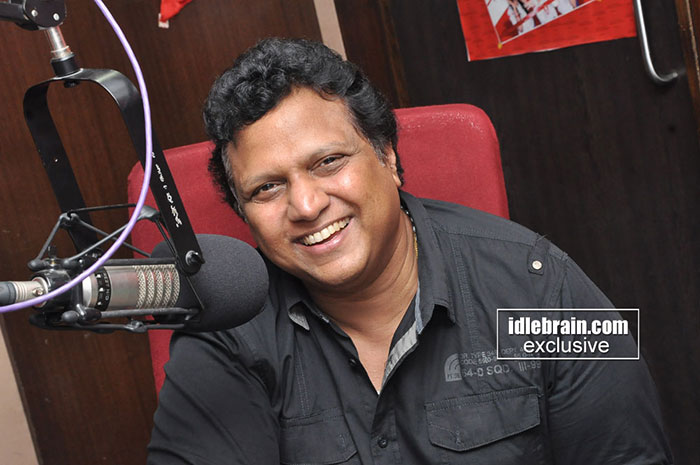 Mani Sharma is a music director known for his works in Telugu and Tamil films. He is also known as Melody Brahma (God of Melody) for his contributions to music in Tollywood. He has scored music for more than 175 films in Telugu, Tamil and other South Indian languages. Read more @wiki
Adi One Inch Two Inch 
Three Inch Gap Yendiyamma
Yendiyamma
Andha Four Inch Five Inch 
Six Inch Tape Kaattiduma
Kaattiduma
Enna Kutham Chinna Mutham 
Onnu Inchunnu Vechaale
Udal Motham Ulla Raththam 
Yerum Guppunnu Uchiyile
Adi One Inch Two Inch 
Three Inch Gap Yendiyamma
Yendiyamma
Andha Four Inch Five Inch 
Six Inch Tape Kaattiduma
Kaattiduma
Enna Kutham Chinna Mutham 
Onnu Inchunnu Vechaale
Udal Motham Ulla Raththam 
Yerum Guppunnu Uchiyile
Unnodu Naan Sera 
Oru Vinnappam Pottene
Ok'nu Naan Solli 
Adhil Kaiyoppam Pottene
Ini Enna Unnai Pinna 
Veru License Vendaame
Pudhu Pinchu Paarthu Konchu 
Oru Border Nee Thaandaathey
Adi One Inch Two Inch 
Three Inch Gap Yendiyamma
Yendiyamma
Andha Four Inch Five Inch 
Six Inch Tape Kaattiduma
Kaattiduma
Theeppetti Illaama 
Thendral Thee Vaikkum Theriyaadha
Naan Konjam Anaichaakka 
Andha Thee Konjam Anaiyaadha
Kitta Vandha Idam Thandhaa 
Manam Kottukkul Nirkaadhey
Adi Yemma Enna Summa 
Oru Control'il Vaikkaadhey
Adi One Inch Two Inch 
Three Inch Gap Yendiyamma
Yendiyamma
Andha Four Inch Five Inch 
Six Inch Tape Kaattiduma
Kaattiduma
Enna Kutham Chinna Mutham 
Onnu Inchunnu Vechaale
Udal Motham Ulla Raththam 
Yerum Guppunnu Uchiyile
Adi One Inch Two Inch 
Three Inch Gap Yendiyamma
Yendiyamma
Andha Four Inch Five Inch 
Six Inch Tape Kaattiduma
Kaattiduma.
 
Lyricist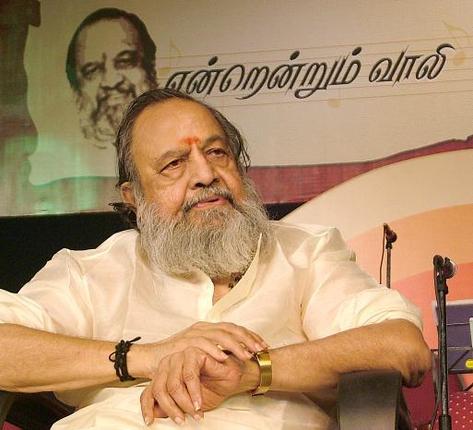 Vaali (born T. S. Rangarajan) was an Indian poet and lyricist whose works were in Tamil, had a five-decade long association with the Tamil film industry, wrote over 15,000 songs. He was honoured by the Government of India with the Padma Shri, India's fourth highest civilian honour. His song "Amma Endru Azhaikatha Uyir Illaiye" is carved in the stone in a temple in Trichy. He died on 18 July 2013 in Chennai following respiratory illness, at the age of 81. Read more @wiki
Nice lyrics isn't it? Tell us what you feel..