Thuppaki Engal Tholile

Lyrics
Thuppaki Engal Tholile
Lyrics
Image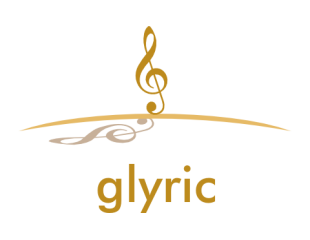 Music by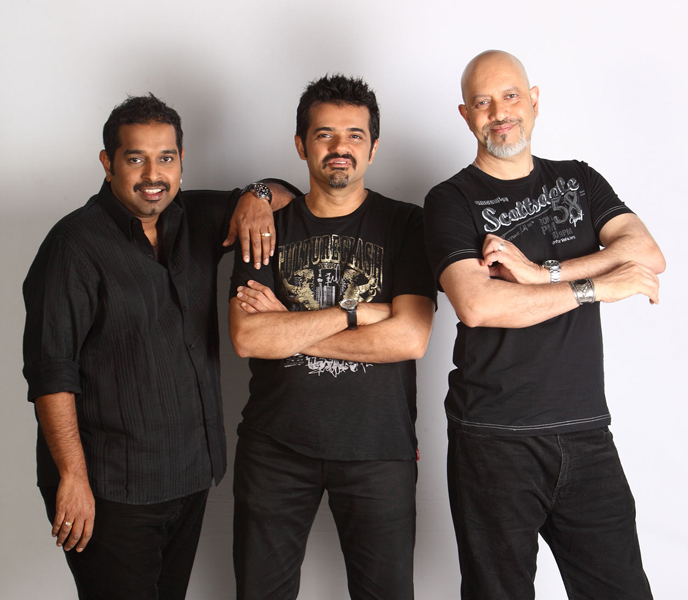 Shankar–Ehsaan–Loy is an Indian musical trio consisting of Shankar Mahadevan, Ehsaan Noorani and Loy Mendonsa. Record producers, musicians and multi-instrumentalists, they have composed music for over fifty soundtracks across four languages. Read More @wiki
Thuppaki Engal Tholile
Lyrics
[All The Ground And The Dirt In The Heat
Senses Dead And Going Blind
When You Have War On Your Mind
 
Feel The Drums Of Battle
Beating In Your Head
And The Only Song You Are Singing
Is The Song Of The Dead
I Am Not A Man I Am A Shell
Thats Waiting To Explode
On My Shoulders Gotta Burning Overload]
 
Thuppakki Engal Tholilae
Thurbagiyam Dhan Vaazhvilae
Eppothum Saavu Naerilae
Ippothu Velvoam Porilae
 
Porgalai Naangal Thaernthedukavillai
Poarthan Emmai Thaertheduthu Kondathu
Engalin Kaiyil Aayuthangal Illai
Ayudhathin Kaiyil Engal Udal Ulladhu
Oorai Kaakkum Poarukku Othigai Seigindroam
Saavae Engal Vaazhvaendru Sathiyam Seigindroam
 
Otagamuthugin Mael Oru Samaveli Kidayathu
Dollar Ulagathil Samatharmam Kidayathu
Oh.. Neethi Kaanamal..  
Oh.. Poargal Oyathu..
 
Thuppakki Engal Thozhanae
Thoalkonda Veeran Theivamae
Eppothum Engal Kopaiyae
Thaeneeru Parugum Maranamae
 
With A Rifle In Your Hand
Its Down To Man To Man
To Live You Gotta Let Die
I'll Bear The Sky For A Nine
You Cant Afford To Fail
Gotta Fight It To The Nail
Gotta Live By The Warriors Code
Cant Afford To Look Back Down The Road
 
Bhoomiyai Thanga Konja Veeram Kaetkindroam
Puyalai Swasikka Nurai Eeral Kaetkiroam
Ettu Disaigalal Oar Imayam Kaetkkindroam
Irul Moolaadhu Ilamai Kaetkindroam
 
Thuppakki Em Thalaianayai Thoongi Thirigindroam
Thoalodu Em Maranathai Thooki Thirigindroam
Otagamuthugin Mael Oru Samaveli Kidayadhu
Dollar Ulagathil Samatharmam Kidayadhu
Oh.. Neethi Kaanamal
Oh.. Poargal Oyathu..
So, you like it? Tell us more..