Onna Paathen Raasathi

Lyrics
Onna Paathen Raasathi
Lyrics
Image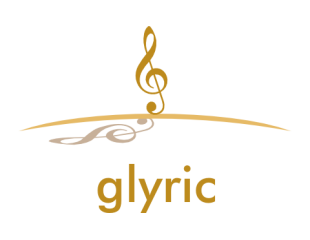 Onna Paathen Raasathi
Lyrics
Onna Paathen Raasathi
Odhungaadha Yemaathi
Onna Naanum Kaapathi
Viduvena Kaimaathi
Polaadha Aalu Enna Pooparikka Vecha
Pallaaku Mele Nenja Paarvaiyala Thooki Vecha
Killadi Neeyun Vandhu Yen Kerangadicha
Lambaadiyaaga Yenna Naal Muzhukka Naan Thavichen
Naan Onna Nenchidhaan Thala Suthi Kedakkiren
Nee Enna Nenaikadhaan Uyir Vathi Thavikkeren
Onna Paathen Raasathi
Odhungaadha Yemaathi
Thala Mudiya Yendi Seeva Vecha
Mogathilayun Powder Poosa Vecha
Kada Theruva Unna Paaka Vecha
Kadhav Idikil Kanna Pooka Vecha
Edhedho Raagam Paaduren Kirukkapola
Eppodhum Unna Pugazhuren..
Kolaaru Naanum Aaguren Unakku Mele
Ippo Naan Romba Puluguren
Naan Onna Nenchidhaan Thala Suthi Kedakkiren
Nee Enna Nenaikadhaan Uyir Vathi Thavikkiren
Naan Onna Nenchidhaan Thala Suthi Kedakkiren
Nee Enna Nenaikadhaan Uyir Vathi Thavikkiren
Onna Paathen Raasathi
Odhungaadha Yemaathi
Color Colora Enna Milira Vecha
Kanavulayun Karagam Aada Vecha
Kadagadanu Manasa Maathi Vecha
Kazhi Sadaiya Kavidha Kekka Vecha
Vedalam Pola Thaavuren Nerupillama
Summave Patthi Eriyiren..
Kaalala Thaalam Poduren Kanakillama
Kannala Kathi Sorugiren..
Naan Onna Nenchidhaan Thala Suthi Kedakkiren
Nee Enna Nenaikadhaan Uyir Vathi Thavikkeren
Onna Paathen Raasathi
Odhungaadha Yemaathi
Onna Naanum Kaapathi [Kaapathi]
Viduvena Kaimaathi [Kaimaathi..]
 
Lyricist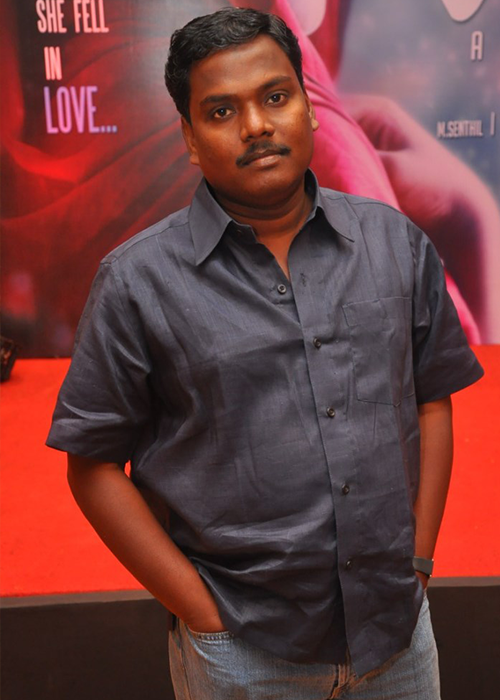 Yugabharathi is a Tamil poet and lyricist. His birth name was "Prem Kumar" and he was known as "Kumar" by his family and friends. During the early 90's when he began writing poems for magazines he started using the pen name "Yugabharathi" in honour of the great Tamil poet Subramanya Bharathi.
Share us what this song means to you..