Image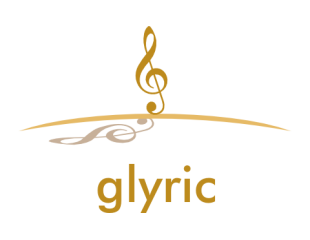 Edhirveetu Heroine'u Nee
Lemon Mint'u Cooler'u Ma Nee
Yedho Konjam Glamour'udhaan Nee
Adhukinnamma
Double X L Torture'u Ma Nee
Padam Otum Theatre'u Ma Nee
Peter'uku Daughter'u Dhaan Nee
Salapaadhamma
Thoondilpotu Paaru Puliyaa Irupaa
Valavirichanaa Eliyaa Kadipaa
Porivechadhume Kiliyaa Parapaa
Jigidi Killadi
Pakkathula Vandhaa Olikum Melody
Machan Matum Illa Agmark Rowdy
Nummaluke Tough'u Kudukum Thirudi
Adhapu Ammadi
Jillu Vudum Jigidi Killadi Gin'u Kannu Jigidi Killadi
Ulla Vara Jigidi Killadi Enna Panna Jigidi Killadi
Jillu Vudum Jigidi Killadi Gin'u Kannu Jigidi Killadi
Ulla Vara Jigidi Killadi Enna Panna Jigidi Killadi
Edhirveetu Heroine'u Nee
Lemon Mint'u Cooler'u Ma Nee
Yedho Konjam Glamour'udhaan Nee
Adhukinnamma
Double X L Torture'u Ma Nee
Padam Otum Theatre'u Ma Nee
Peter'uku Daughter'u Dhaan Nee
Salapaadhamma
Yemaathura Headoffice'u Unnodadhaa Kedi
Head Weight'ula Ettu Kilo Poyaachudi Koodi
Insta'vuke Nee Illanaa Vyaabaaram Illa Di
Instalment'il Unn Dhudellam Kariyaakuren Vaadi
Bommapulla Ippo Ivadhaan Anabell
Vaayavutaa Numma Nelama Thirugal
Chinna Arakinu Oorula Thagaval  
Jigidi Killadi
Pakkathula Vandhaa Olikum Melody
Machan Matum Illa Agmark Rowdy
Nummaluke Tough'u Kudukum Thirudi
Adhapu Ammadi
Jillu Vudum Jigidi Killadi Gin'u Kannu Jigidi Killadi
Ulla Vara Jigidi Killadi Enna Panna Jigidi Killadi
Jillu Vudum Jigidi Killadi Gin'u Kannu Jigidi Killadi
Ulla Vara Jigidi Killadi Enna Panna Jigidi Killadi
Edhirveetu Heroine'u Nee
Lemon Mint'u Cooler'u Ma Nee
Yedho Konjam Glamour'udhaan Nee
Adhukinnamma
Double X L Torture'u Ma Nee
Padam Otum Theatre'u Ma Nee
Peter'uku Daughter'u Dhaan Nee
Salapaadhamma.
Lyricist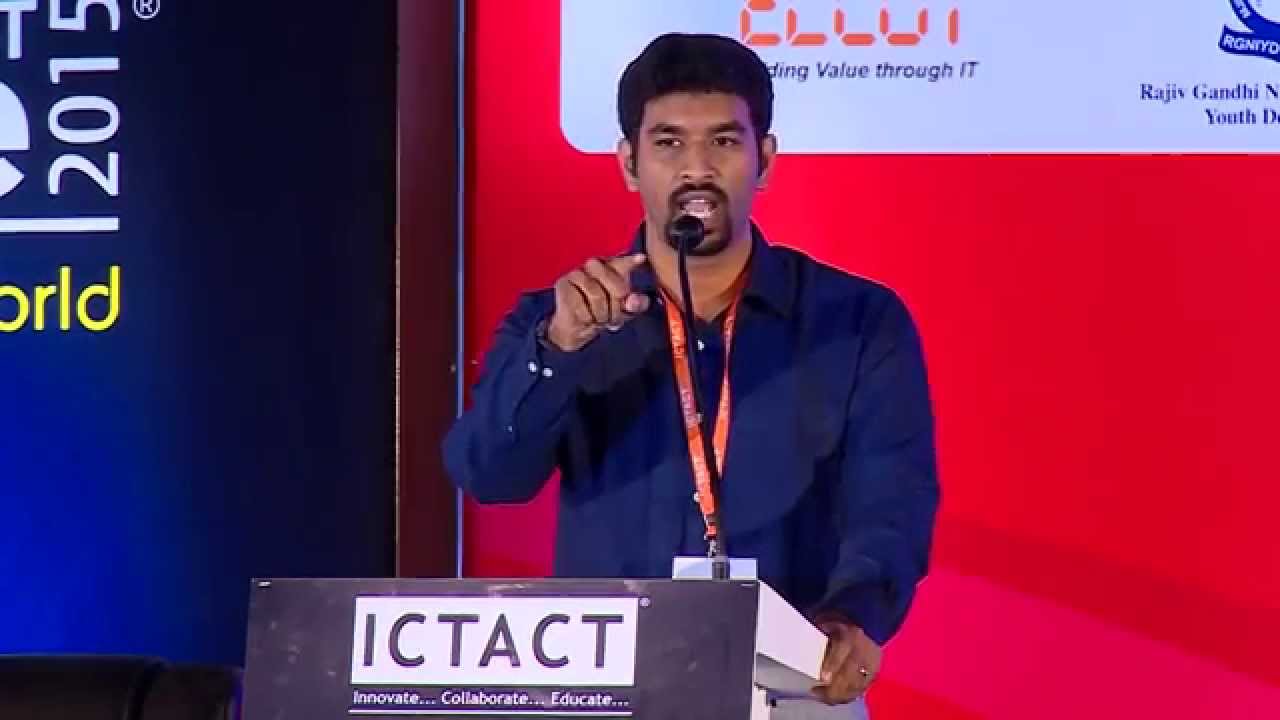 Vivek is an Indian lyricist working on Tamil language films. After making his debut in Enakkul Oruvan (2015), he received critical acclaim for his work in 36 Vayadhinile (2015) and Jil Jung Juk (2016). Read more @wiki
Share us what this song means to you..