Image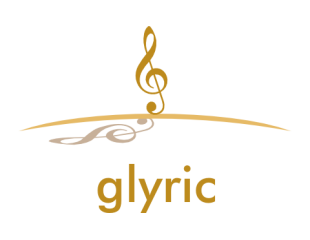 Music by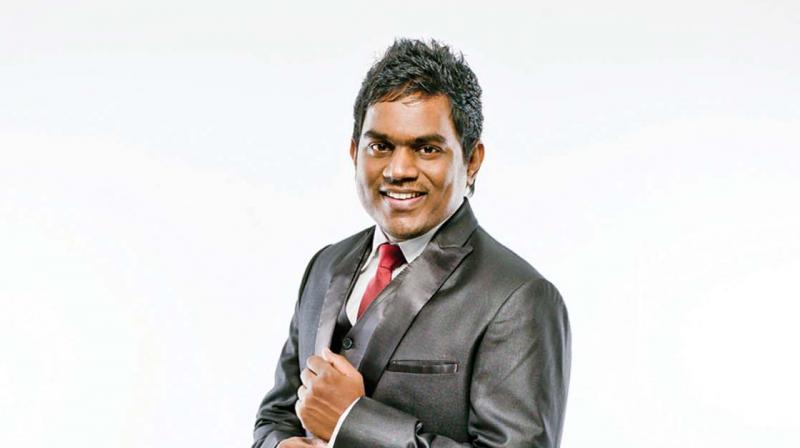 Orey Oru Oorukulle
Rendu Raaja Irundhaaraam
Oru Raaja Nallavaraam
Innoru Raaja Ketavaraam
Iravu Irulaai Illai Endraal
Nilavin Velicham Theriyaadhu
Arakan Oruvan Illai Endraal
Iraivan Magimai Puriyaadhu
Orey Oru Oorukulle
Rendu Raaja Irundhaaraam
Oru Raaja Nallavaraam
Innoru Raaja Ketavaraam
Paambukullum Visham Undu
Poovukullum Visham Undu
Poovai Thalayil Soodiduvaar
Paambai Paarthadhum Adithiduvaar
Manidhathil Mirugam Adhigamada
Mirugathil Manidham Adhigamada
Mirugathai Uyiraai Paarkindren
Manidhanin Uyirai Edukindren
Iravu Irulaai Illai Endraal
Nilavin Velicham Theriyaadhu
Arakan Oruvan Illai Endraal
Iraivan Magimai Puriyaadhu
Orey Oru Oorukulle
Rendu Raaja Irundhaaraam
Oru Raaja Nallavaraam
Innoru Raaja Ketavaraam.
Lyricist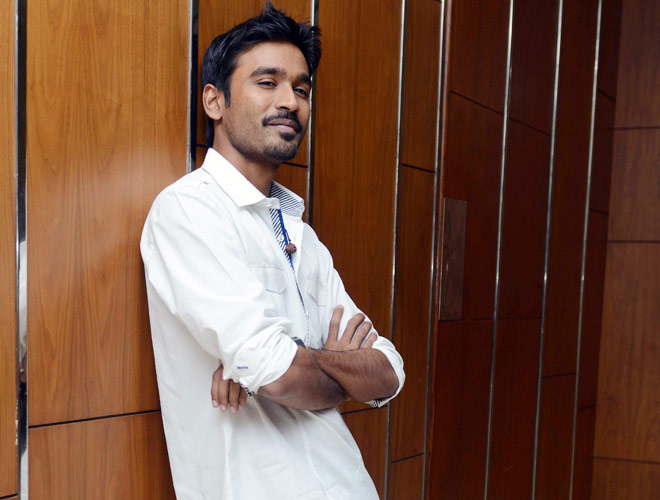 Dhanush, is an Indian film actor, director, producer, lyricist, and playback singer best known in Tamil cinema industry. Venkatesh Prabhu is the name but commonly known by his stage name Dhanush. Excelling with other talents he's also the good poetic lyricist. Read more @wiki
Share us what this song means to you..