Image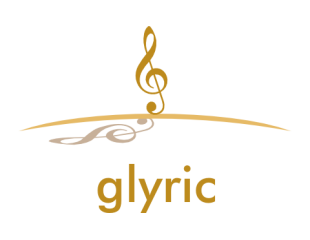 Music by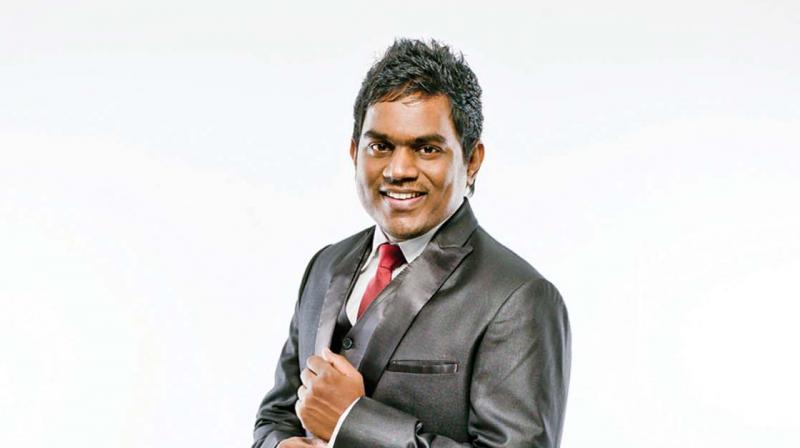 Yaarum Illaa Ponnerame
Unn Maayangaldhaane Kannorame
Kaadum Kaatrum Kai Veesume
Unn Mounangal Ketkum Kaadhorame
Neeyum Naanum Vaazhumvarai
Kaatil Engum Kaadhal Mazhai
Nammaipole Rendu Silai
Idhu Podhum En Kaalam Varai
Aadum Thoni Neeril Sirai
Paadum Vandu Thenil Sirai
Kaanum Yaavum Kannil Sirai
Idhupol Naanum Inbathil Aayul Sirai
Thuruvena Irundhen Thuni Ena Madithaai
Thudupindri Alaindhen Thunaiyaai Kidaithaai
Manal Ena Irundhen Malarvanam Koduthaai
Marangalin Nizhalil Neeye Sirithaai
Naan Ambodu Vaazhndha Kaalam Ellam
Unn Anbodu Maari Pogudhadi
Naan Sollaamal Pona Sogam Ellam
Yen Illaamal Indru Aagudhadi
Azhagu Pillaigal Paadhaikul Kaayam Illai
Unn Pakathil En Nenjil Baaram Illai
Nadhiyin Osai Nagarumbodhu
Namayum Thaalaatudhe
Yaarum Illaa Ponnerame
Unn Maayangaldhaane Kannorame
Kaadum Kaatrum Kai Veesume
Unn Mounangal Ketkum Kaadhorame
Neeyum Naanum Vaazhumvarai
Kaatil Engum Kaadhal Mazhai
Nammaipole Rendu Silai
Idhudhaan En Uyir Thevai.
Lyricist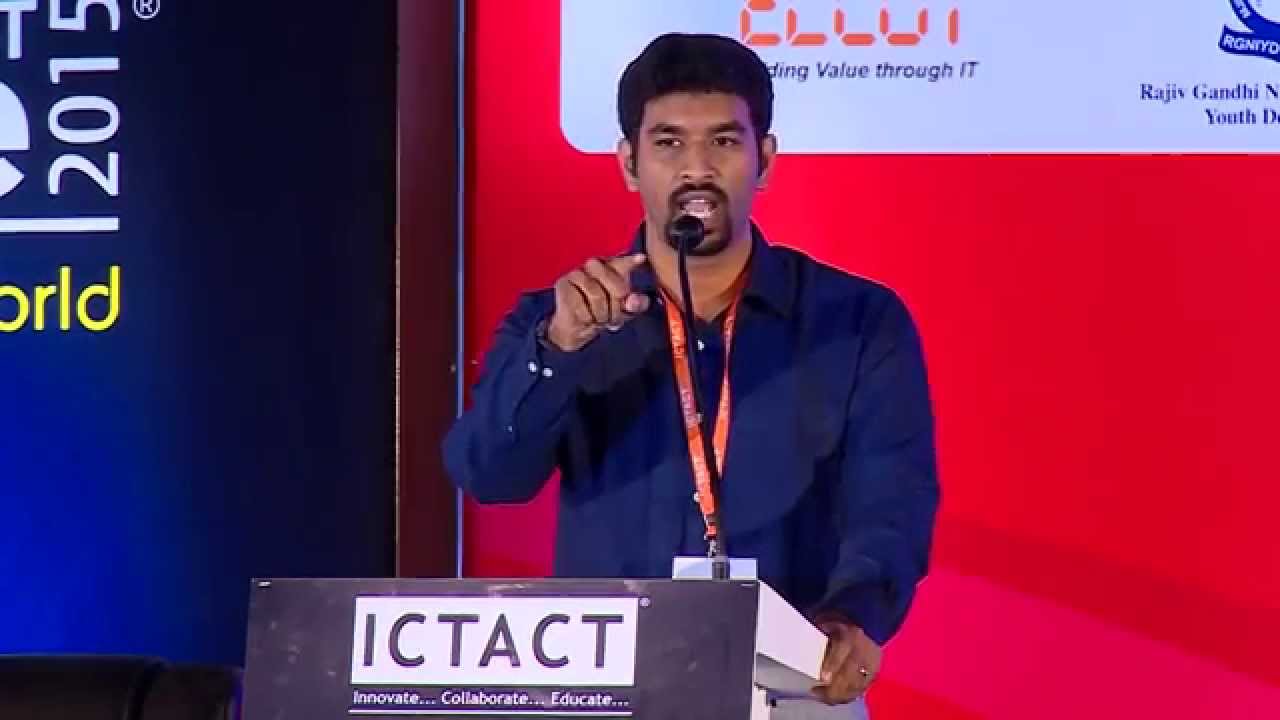 Vivek is an Indian lyricist working on Tamil language films. After making his debut in Enakkul Oruvan (2015), he received critical acclaim for his work in 36 Vayadhinile (2015) and Jil Jung Juk (2016). Read more @wiki
Share us what this song means to you..