Image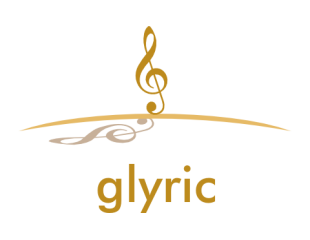 Music by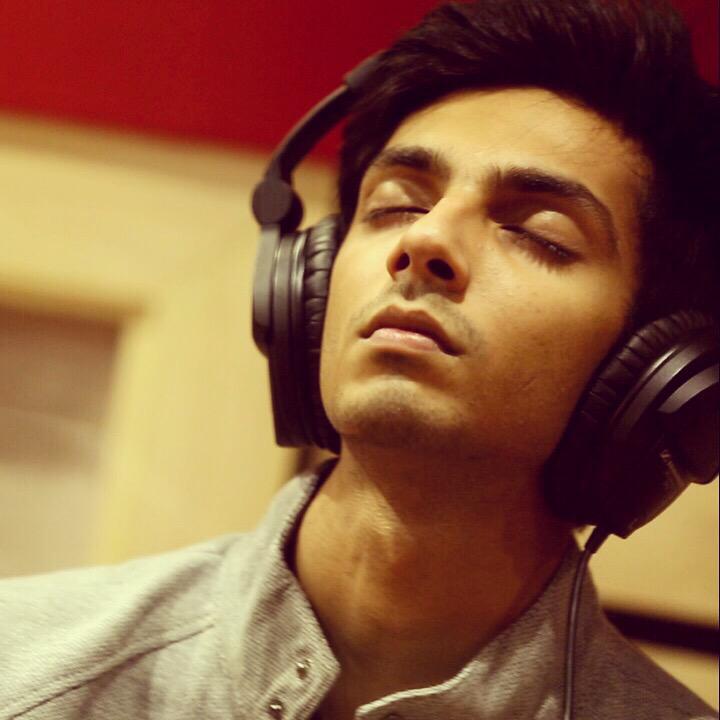 Thenmozhi Poongodi Vaadipoche Yen Sedi
Vaanmadhi Paynkili Aasatheera Vaatunee
Unna Nenachonnum Urugala Podi
Sogathil Onnum Valakala Dhaadi
Gethu Kaatitu Azhuvurane
Azhudhu Mudichitu Sirikirane
Thenmozhi Poongodi Vaadipoche Yen Chedi
Vaanmadhi Paynkili Aasatheera Vaatunee
Nejama Naan Senja Paavam
Muzhusaa Unmela Vedhacha Paasam
Nizhalum Pinnaala Kanom
Adhukum Ammadi Pudhusaa Kovam
Paale Inga Therala Paayaasam Kekudhaa
Kaathe Inga Veesala Kaathaadi Kekudhaa
Unmela Kuthamilla Nee Onnum Naanumilla
Thenmozhi Poongodi Vaadipoche Yen Sedi
Vaanmadhi Paynkili Aasatheera Vaatunee
Unna Nenachonnum Urugala Podi
Sogathil Onnum Valakala Dhaadi
Gethu Kaatitu Azhuvurane
Azhudhu Mudichitu Sirikirane
Thenmozhi Poongodi Vaadipoche Yen Sedi
Vaanmadhi Paynkili Aasatheera Vaatunee.
Lyricist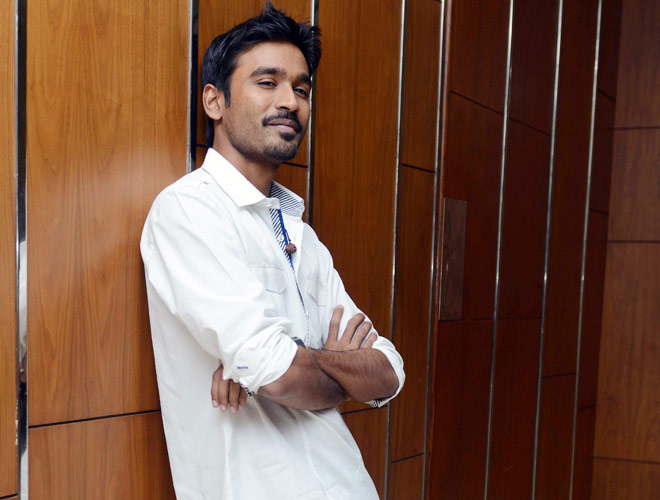 Dhanush, is an Indian film actor, director, producer, lyricist, and playback singer best known in Tamil cinema industry. Venkatesh Prabhu is the name but commonly known by his stage name Dhanush. Excelling with other talents he's also the good poetic lyricist. Read more @wiki
So, you like it? Tell us more..