Porakumbodhum Dhrogam Pannu
Irukumbodhum Dhrogam Pannu
Irakumbodhum Dhrogam Pannu
Sattampotu Dhrogam Pannu
Thitampotu Dhrogam Pannu
Pattam Koduthu Dhrogam Pannu
Kaati Koduthu Dhrogam Pannu
Karuthupesi Dhrogam Pannu
Sirichi Pesi Dhrogam Pannu
Theliya Vidaadha
Janangala Theliya Vidaadha
Naanum Ingae Dhrogidhaan
Neeyum Ingae Dhrogidhaan
Ariyaamayil Irupadhae
Dhrogamdhaan
Varunkaalam Dhrogamdhaan
Varalaarum Dhrogamdhaan
Vanigam Ulla Vandhadhae
Dhrogamdhaan
Yaar Ketu Ponaa Enna
Nallaa Nee Vaazhu
Indha Oor Mungi Ponaa Enna
Mela Nee Aadu
Per Vandhaa Podhum Thambi
Pogatum Naadu
Oru Porkala Parundhukudhaan
Pathaadhu Saavu
Palakodi Pera Konnudhaan
Nee Mannil Vandhadhu
Kaadhal Adhu Dhrogamdhaan
Anba Vechi Aayudhamaaki Kuthu
Pugazhum Oru Dhrogamdhaan
Paaraati Pazhivaangu
Thervu Oru Dhrogamdhaan
Aayiram Thalli
Ambadhu Pera Poruku
Kolgai Kooda Dhrogamdhaan
Kathu Koduthu Koduthu
Adimai Aaki Niruthu
Ye Ozhukathaiyae Paadamaaki
Paadhi Janatha Saringada
Adhukullaiyum Sikkaadhavana
Thathuvathula Mudingada
Kootathukulla Adachu Vechaa
Mandhaiyaagi Povaanda
Ye Pirinji Thiriyum
Jananga Matum
Onnaa Sera Koodaadhuda
Yaar Ketu Ponaa Enna
Nallaa Nee Vaazhu
Indha Oor Mungi Ponaa Enna
Mela Nee Aadu
Per Vandhaa Podhum Thambi
Pogatum Naadu
Oru Porkala Parundhukudhaan
Pathaadhu Saavu.
Lyricist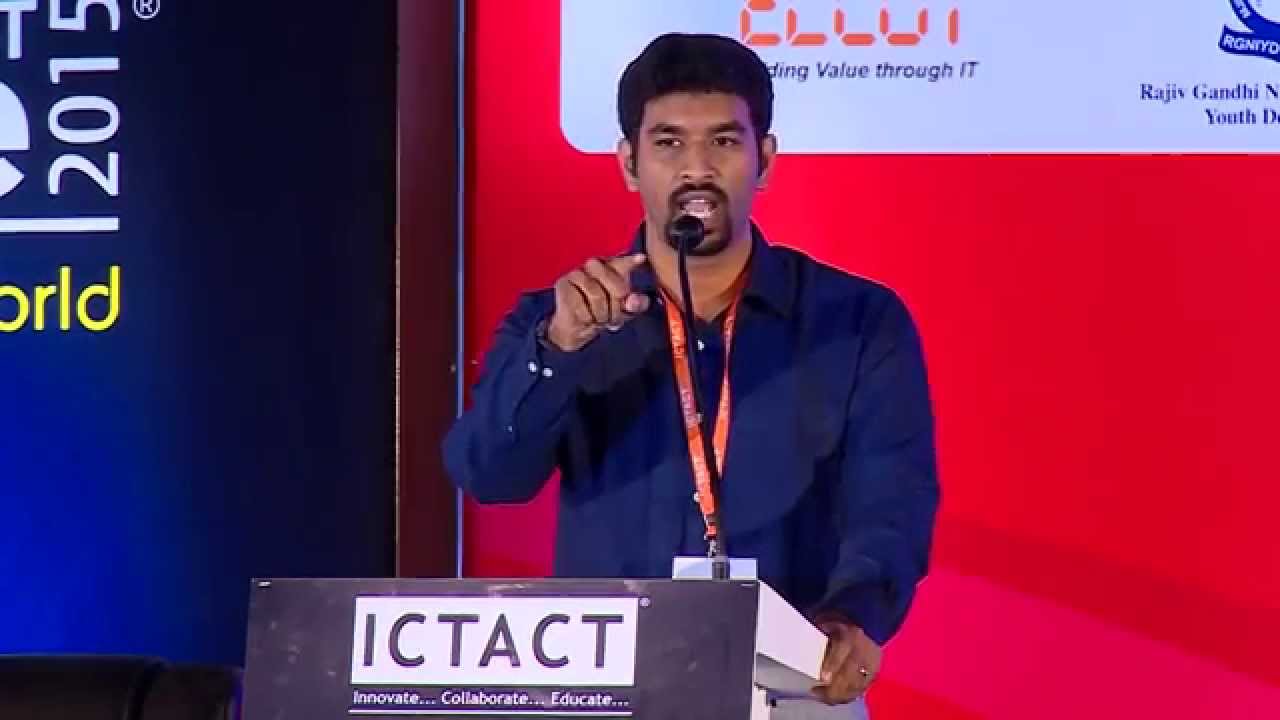 Vivek is an Indian lyricist working on Tamil language films. After making his debut in Enakkul Oruvan (2015), he received critical acclaim for his work in 36 Vayadhinile (2015) and Jil Jung Juk (2016). Read more @wiki
Share us what this song means to you..