Image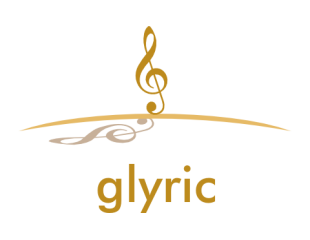 Parandhu Vaazhka Poga
Kooda Odu Odurom
Muzhichu Paarthaalae
Stress'eh Kiss Adikum
Miss You En Free Time'eh
Miss You En Long Drive'eh
Miss You En Movies'eh
Velaiyaalae
Miss You En Day Sleep'eh
Miss You En Lone Time'eh
Miss You En Friends Meet'eh
Vaazhka Vendumae
Edukavae Ulagirukae
Rasikka Kodi Kanavirukae
Adharkullae Varamenavae
Vaazhka Kaathirukae
Miss You En Free Time'eh
Miss You En Long Drive'eh
Miss You En Movies'eh
Velaiyaalae
Miss You En Day Sleep'eh
Miss You En Lone Time'eh
Miss You En Friends Meet'eh
Vaazhvai Vaazha Vendumae
Idho Idho En Aanandhangal
Ennai Thaandi Aadum Aarambangal
Nenjin Ellai Meeri Pogudho
Idhuvarai Ondraaga
Naam Serndha Neram
Azhagiya Poovaagi
Kai Serudhae
Idhuvarai Kai Korthu
Naam Paartha Paarvai
Nummai Kondaadudhae
Kanavugal Ellaamae
Kaiyil Thangaadhu
Vizhigalum Kannodu
Nirkaadhu
Rasikira Nerangal
Naalai Vaaraadhu
Naalai Oyvillaiyae
Endha Thedhi Idhu
Endha Vaaramo Idhu
Endru Naan Thediyae
Indha Maadham Pogudhu
Engum Nirkaamalae
Indha Kaalgal Odudhu
Indru Naarkaaliyai Thedudhu
Miss You En Night Out'eh
Miss You En Playlist'eh
Miss You En Slow Peace'eh
Velaiyaalae
Miss You En Day Sleep'eh
Miss You En Lone Time'eh
Miss You En Friends Meet'eh
Vaazhvai Vaazha Vendumae
Idho Idho En Aanandhangal
Ennai Thaandi Aadum Aarambangal
Nenjin Ellai Meeri Pogudho..
Lyricist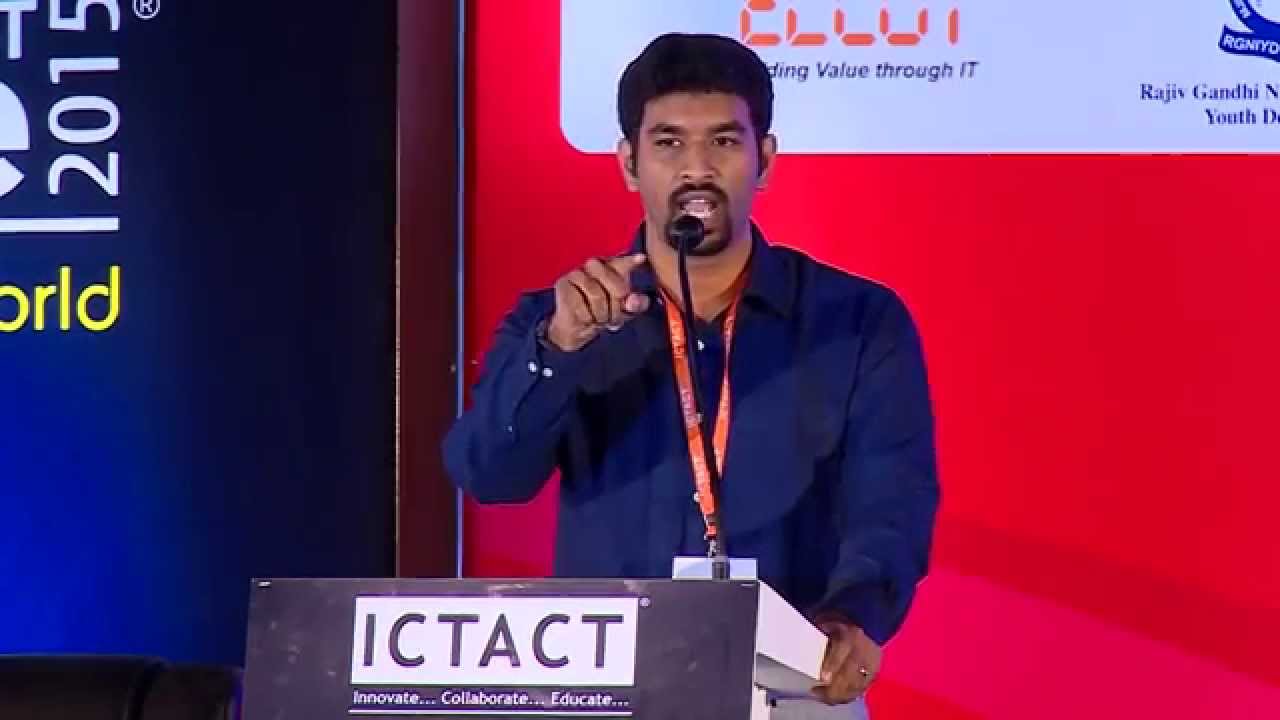 Vivek is an Indian lyricist working on Tamil language films. After making his debut in Enakkul Oruvan (2015), he received critical acclaim for his work in 36 Vayadhinile (2015) and Jil Jung Juk (2016). Read more @wiki
Share us what this song means to you..