Image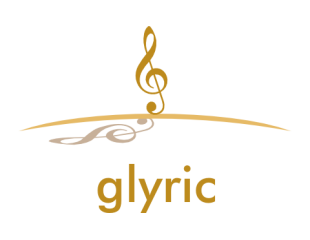 Music by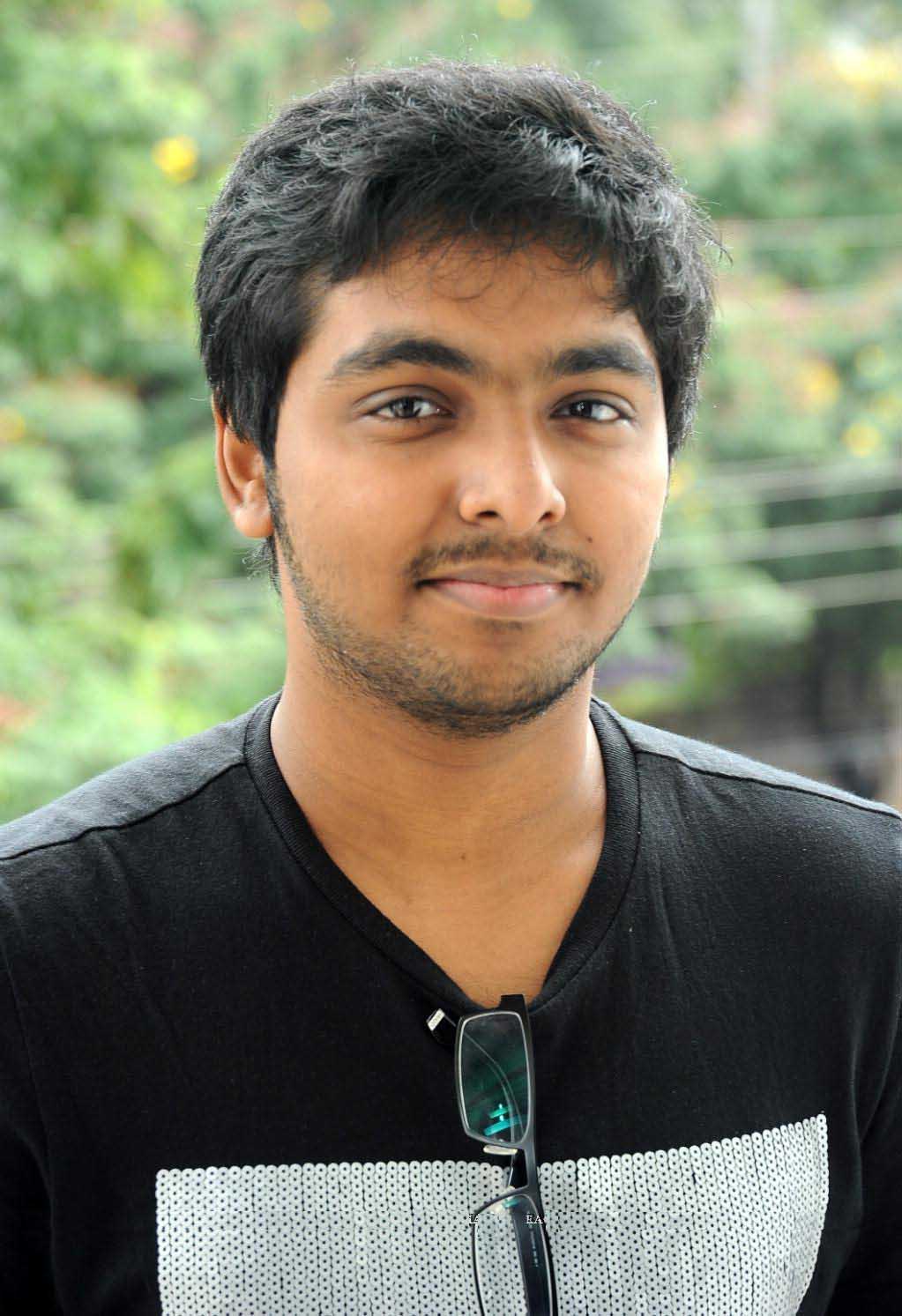 G. V. Prakash Kumar is an Indian film score and soundtrack composer and singer. He has mainly scored music for Tamil films. He has ventured into film production and acting too. He is married to singer, Saindhavi. Read More @wiki
Agara Mudhala Arivom Vaa Vaa
Sigaram Thoda Vazhidhaan Kalvi
Pudhiya Ulagam Varaivom Vaa Vaa
Vididyal Tharum Oliyae Kalvi
Aridhomae Thuliyai
Ariyaadhadhu Kadalai
Madhipengal Siraiyae
Madhi Nutpamdhaan Vidudhalaiyae
Unn Thalaigal Nimirum
Nilaigal Uyarum
Nee Padithaal
Padichaa Jeyipa Illanna Thavippa
Soldren Kelu Irupadhu One Life
Porandha Porapa Ulagam Madhichaa
Adhudhaan Sugamda Irupadhu One Life
Vaanatha Kaiyila Pudikanum Nanba
Vaaliba Kaalatha Madhikanum Nanba
Aadanum Nanba Paadanum Nanba
Vaangura Pattathil Parakanum Nanba
Padichaa Jeyipa Illanaa Thavippa
Soldren Kelu Irupadhu One Life
Porandha Porapa Ulagam Madhichaa
Adhudhaan Sugamda Irupadhu One Life
Panam Kaasu Paakanum Nanba
Thalaimuraikum Sekanum Nanba
Udhavinu Nallavan Vandhaa
Kodukanum One Life
Mariyaadhaiyaa Vaazhanum Nanba
Pugazhoda Saaganum Nanba
Idhu Saathiyam Aaganumna
Padikanum One Life
Nee Sidhura Vervayil Kedacha
Podavaiya Unn Thaayiku Koduthu
Ava Sindhura Kanneer Thuliya
Rasikanum One Life
Nee Pona Dhisiyila Ellaam
Unnoda Pera Ketu
Unn Appan Thimiraa Nadandhaa
Rasikanum One Life
Aadanum One Life Paadanum One Life
Vaangura Patathil Parakanum One Life
Padichaa Jeyipa Illanaa Thavippa
Soldren Kelu Irupadhu One Life
Porandha Porapa Ulagam Madhichaa
Adhudhaan Sugamda Irupadhu One Life.
Lyricist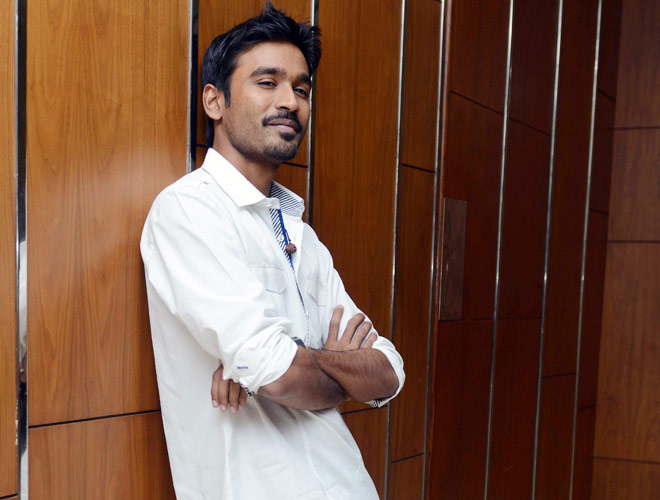 Dhanush, is an Indian film actor, director, producer, lyricist, and playback singer best known in Tamil cinema industry. Venkatesh Prabhu is the name but commonly known by his stage name Dhanush. Excelling with other talents he's also the good poetic lyricist. Read more @wiki
Nice lyrics isn't it? Tell us what you feel..