Image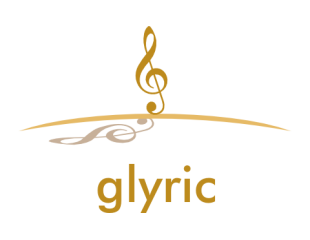 Music by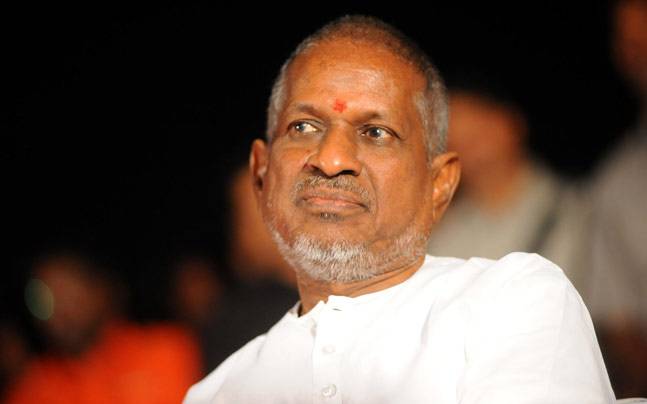 April May'ile Pasumai Yen Ille Kaanji Pochida
Indha Oorum Pudikale Ulagam Pidikale Boru Boruda
Idhu Thevaiyaa Ada Pongayaa June July'ah
Pattamboochigal Parakudhu Parakudhu
Kannamoochigal Nadakudhu Nadakudhu
Pachai Pasumaigal Theriyudhu Theriyudhu
Azhagu Kiligal Namadhu Vizhiyil Valam Varudhe
April May'ile Pasumai Yen Ille Kaanji Pochida
Indha Oorum Pudikale Ulagam Pidikale Boru Boruda
Kurtha Maxi'yum Salvar Kamisum Sumandha Pengale
Enge Endrudhaan Inge Indrudhaan Varundhum Kangale
Veetil Nirkira Kaavalkaararum Morachi Paarkuraar
Solakollayin Bommaipolave Verachi Pogiraar
Adadada Drive In Hotel'um Santhome Beach'um
Dull'aai Thondrudhe Paarungal
Panneer Pookalai Paarkaadhindru
Kanneer Vaarkirom Naangal
Nenjam Thaangumaa Kangal Thoongumaa
Thunbam Neengumaa
April May'ile Pasumai Yen Ille Kaanji Pochida
Indha Oorum Pudikale Ulagam Pidikale Boru Boruda
College Azhagiyum Convent Kumariyum Theatre Pogiraar
Taxi Driver'um Paarthu Paarthudhaan Meter Poduvaar
Kaalai Maalaidhaan Velai Paarpavar Magizhchi Kolgiraar
Vaalai Kumarigal Saalai Kadakayil Vaayai Pilakiraar
Adadada Stella Marrys'um Queen Marrys'um
Thendral Veesidum Poonthotam
Vanji Paavaigal Thondrumbodhu
Nenjam Podudhe Aatam
Engal Paadudhaan Sakkapodudhaan
Badaa Jorudhaan
April May'ile Pasumai Yen Ille Kaanji Pochida
Indha Oorum Pudikale Ulagam Pidikale Boru Boruda
Idhu Thevaiyaa Ada Pongayaa June July'ah
Pattamboochigal Parakudhu Parakudhu
Kannamoochigal Nadakudhu Nadakudhu
Pachai Pasumaigal Theriyudhu Theriyudhu
Azhagu Kiligal Namadhu Vizhiyil Valam Varudhe.
Lyricist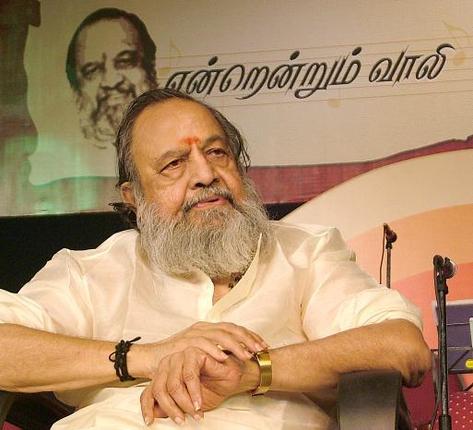 Vaali (born T. S. Rangarajan) was an Indian poet and lyricist whose works were in Tamil, had a five-decade long association with the Tamil film industry, wrote over 15,000 songs. He was honoured by the Government of India with the Padma Shri, India's fourth highest civilian honour. His song "Amma Endru Azhaikatha Uyir Illaiye" is carved in the stone in a temple in Trichy. He died on 18 July 2013 in Chennai following respiratory illness, at the age of 81. Read more @wiki
Nice lyrics isn't it? Tell us what you feel..