A Lady and the Violin

Lyrics
A Lady and the Violin
Lyrics
Image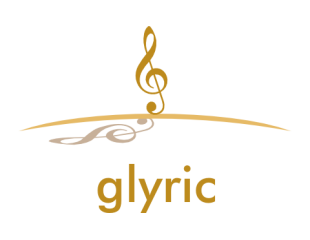 Music by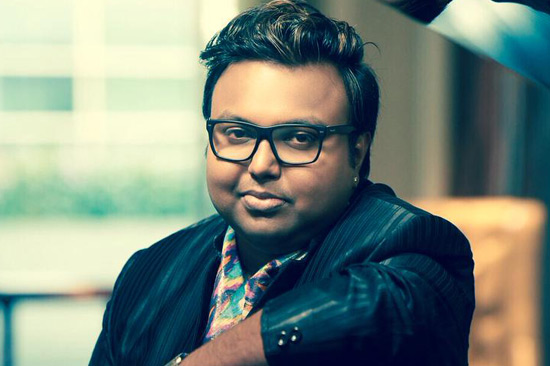 D. Imman is an Indian film composer and singer of film music, predominantly working in the Tamil film industry. Vocals, Guitar, Percussion, Drums, Harpejji, Continuum Fingerboard, Keyboard, Piano, Accordion, Goblet, Drum, Concert Harp are the few instruments he got familiar with. Read More
A Lady and the Violin
Lyrics
Ayayayo Aananthamae Nenjukulae Aarambamae
Noorukodi Vaanavil Maarimaari Seruthae
Kaathal Podum Thooralil Thaegam Moozhgi Poguthae
Aeedho Oru Aasai Vava Katha Paesa
Ayayayo..
Solla Ninaipathai Solli Mudithida
Illai Illai Thunichal
Nenjil Irupathai Kangal Uraipathu
Romba Romba Kuraichal
Oru Kaeni Pola Aasai Ooruthae
Maruthani Pola Dhaegam Maruthae
Pakathil Vandhadhu Paasam
Ini Vetkangal Enbadhu Vaesham
Uyirae Uravae Unadhae
[Aelo Aelo Aelo Aelo
Aelalangadi Aelo Aelo
Aelo Aelo Aelo Aelo
Aelo Aaelalangadi Aelo Aelo]
Jenmam Muzhuvadhum Undhan Vizhigalil
Thangikolla Varavaa
Unnaivida Oru Nalla Manitharai
Kandadhillai Thalaivaa
Kadivalam Yenthum Kaathal Odumae
Kidayadhu Tholvi Naamum Saeravae
Vinnuku Vandhadhu Mogam
Sila Muthangal Thandhidu Podhum
Udanae Varumae Sugama
Ayayayo Aananthamae Nenjukulae Aarambamae
Lyricist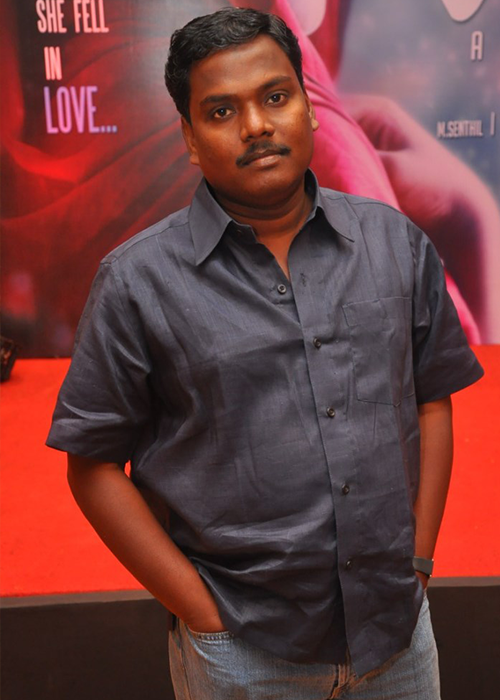 Yugabharathi is a Tamil poet and lyricist. His birth name was "Prem Kumar" and he was known as "Kumar" by his family and friends. During the early 90's when he began writing poems for magazines he started using the pen name "Yugabharathi" in honour of the great Tamil poet Subramanya Bharathi.
Nice lyrics isn't it? Tell us what you feel..