Image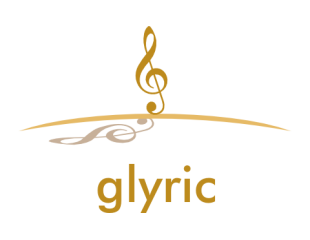 Music by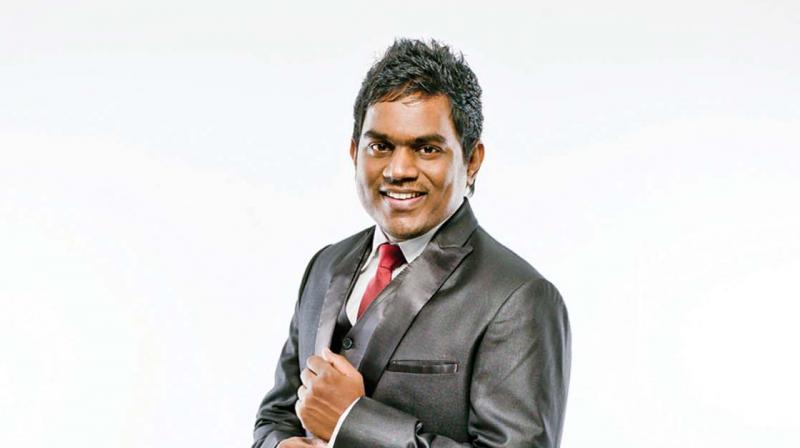 Mississippi Mississippi Nathi Ithu
Venice Katil Venice Katil Nadukuthu
Pacific'il Pacific'il Kalapathu..
Padukayil Poraaduthu..
Naanthaan Unai Mechuumpadi
Nadakattum Kuchuppudi
Solaikodi Tholaipudi Sikkathin Machupadi
Hei.. Nee Othupodi Naan Unna Othukaporaen
Oo.. Nee Pathukodi Naan Unna Surutaporaen
Kunnakudi Semmangudi Laalgudi
Kaarakudi Mannarkudi Ariyakudi
Antha Kudi Alla Alla Inthakudi
Adikadi Oothi Kudi..
Kaithozhil Mannan Kaaviya Kannan
Seithozhil Paarthu Devi Sollanum Sammantham
Kappalai Polae Kaikalanthaaye
Thopulin Melae Thinamum Suthalam Pambaram
Ada Nee Theendinaal Baby Aen Kooduthu BP
Muthaadinaal Lip'u Maelarumae Uppu
AC Room'u April Maatha Veyilpola.. Kothikuthe
Hey.. Nee Sickbooku Naa Unna Padikaporaen
Oo.. Nee Chequebooku Naa Unna Kizhikaporaen
[Dai.. Aenda Antha Ponnu Kathuthu..
Naa Onnum Panlada..]
Entha Naeram Entha Oram Kick Unakku Aerum
Kaatikodu Kanmaniye
Anga Killi Inga Allu Enna Pola Lollu
Neeyum Panna Workout Aagum
Micham Meethi Vechuputtu Poda
Nandri Solvaen Naanum Nanbaenda
Machan Neethan Mature Aagavilla
Mothaiyum Naanthan Thimbaenda
Koodathuda Potti Thaangathuda Beauty
Unmeniyai Kaati Pannathada Looti
Rendu Paerum Ottivantha Maatranpol Rasipatha..
Hey Nee Bad're Woman
Yen Thukkam Thanikkum Lemon
Oh Nee Dirty Picture
Naan Daily Kudikkum Mixer
Lyricist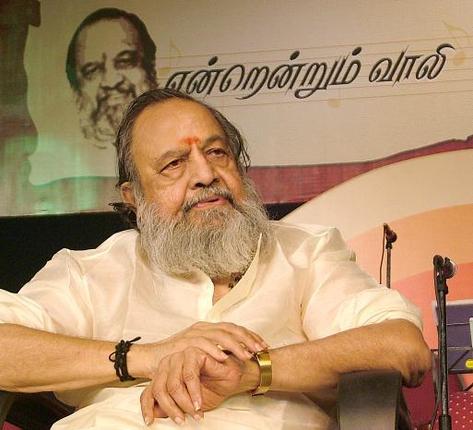 Vaali (born T. S. Rangarajan) was an Indian poet and lyricist whose works were in Tamil, had a five-decade long association with the Tamil film industry, wrote over 15,000 songs. He was honoured by the Government of India with the Padma Shri, India's fourth highest civilian honour. His song "Amma Endru Azhaikatha Uyir Illaiye" is carved in the stone in a temple in Trichy. He died on 18 July 2013 in Chennai following respiratory illness, at the age of 81. Read more @wiki
Nice lyrics isn't it? Tell us what you feel..