Image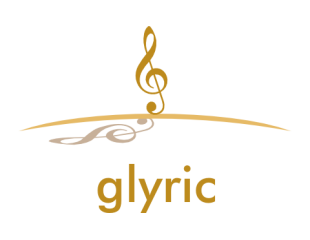 Music by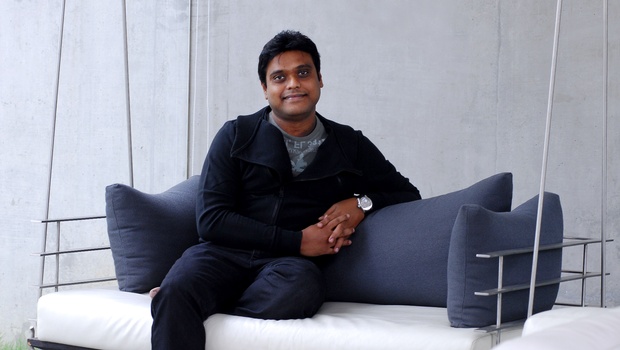 Harris Jayaraj is an Indian film composer from Chennai, Tamil Nadu. He has written scores and soundtracks for Tamil, Telugu and Hindi films. He started his music career as a guitarist in 1987 at age twelve. He worked under noted composers including Raj-Koti, A. R. Rahman, Mani Sharma, Karthik Raja, Vidyasagar. In his early years, he admired music composers M. S. Viswanathan, percussionist Aruljothi Balagopal, A. R. Rahman and Hans Zimmer.
He composed music for various television commercials including a Coca-Cola commercial featuring Vijay.
Apart from various awards nomination and winning, he also got honored with Kalaimamani by the Government of Tamil Nadu. Read More
Hey
Hiyo Nenjile
Ho
Aadum Uunjale
Hey
Innaal Vaazhvile
Adada Daadada
Hey
Aaha Vaanile
Ho
Paadhai Yerudhe
Hey
Paniyaai Maarudhe
Adada Daadada
Hey
Kannum Kannume
Ho
Pesum Nerame
Hey
Vaarthai Enbadhe
Innimel Baarame
Hey
Muti Kollave
Ho
Vaa En Pakame
hey
Pakkam Enbadhum Inge Dhoorame
Yezhyezhu Piravigal
Unnai Thodarndhu Vandhen..
Yen Adi En Thedalai Ariyaamal Ponai
Vaan Meedhu Enai Unakena Minukiyavan
Yenadi En Minminiyai Paarkamal Ponai
Oh.. Maya Megam Neeya
Oh.. Maya Mogam Theeya
Kanne Kaadhali
Kadhal Maarvali
Kaayam Aanadhal
Kannai Thaazhthu Nee
Mutham Neeadi
Satham Naanadi
Naanum Vandhadhaal
Nagarum Vaanmadhi
Unnai Yenniye
Naatkal Ponadhe
Oodal Seivadhe
Uvagai Aanadhe
Kaalam Koodudhe
Kaigal Serudhe
Kaigal Servadhe
Kanavai Thondrudhe
Unnale
Pala Iravugal Urakamillai
Paadhiyile Kann Vizhithu
Unnai Thedi Parthen
Indrodu
En Thanimaigal Mudindhuvidum
Naan Vizhithaal Nee Irupai
Unnai Alli Cherpen
Oh Maya Megam Neeya
Ho
Oh Maya Mogam Theeya
Vaanin Neelame
Kadalin Aazhame
Kaatrin Seename
Kadhal Agume
Naanum Neeyume
Vaazhum Vazhvile
Kaalam Thaandiyum
Kadhal Neelume
Naanum Vanile
Needhan Karanam
Keten En Varam
Viralil Modhiram
Ennai Unnidam
Thandhen Seethanam
Aadum En Manam
Adaiyum Anandham
Unn Veetil
Inni Enakoru Arai Irukum..
Naan Irukum
Naal Varaikum
Adhil Neeyum Irupai
Unn Tholil
Malarkodi Ondru Padarndhirukum
Nee Thelikum Neer Inikum
Ival Thandhu Azhaipal
Ooh..Hai..Megam Neeya
Ho Ho Ooh..Hai..Mogam Theeya
Ooh Maya Megam Neeya
Oh Oh Ooh Maya Mogam Theeya
Nice lyrics isn't it? Tell us what you feel..