Oru Needhi Onbadhu Saadhi

Lyrics
Oru Needhi Onbadhu Saadhi
Lyrics
Image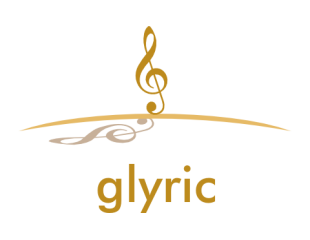 Oru Needhi Onbadhu Saadhi
Lyrics
Oru Needhi Onbadhu Saadhi
Idhu Thaanae Engooru
Kadhai Ketka Ukkaaru
Sorgam Enga Ooru
Sonangaama Odum Thanneeru
Annan Thambi Paaru
Aanaalum Sandai Seivaaru
Rose'u Garden Engooru
Chance'eh Illa Nee Paaru
Velai Illa Coolie Yum Illa
Verumvaaya Melvaaru
Kadha Kadhaiya Solvaaru
Verumvaaya Melvaaru
Kadha Kadhaiya Solvaaru
Saadhi Enna Saadhi
Ketkaadha Nalla Aal Yaaru
Needhi Enna Needhi
Inga Kelvi Ketta Bejaru
Top'u Tucker Engooru
Trump'u Sir'eh Sonnaaru
Tasmac'uh Kadaiya Kaaka
Pozhudhellaam Kudipomga
Naatoda Arumai Pesi
Theruvoram Padupomga
Palanooru Bedhamirundhum
Pesuvomae Onnunnu
Kalapaaga Kadhalum Senja
Pogamaatom Gammunu
Color Color'ah Peruma Pesi
Thimiraavae Nadapom Nadapom
Ilavasama Edhu Vandhaalum
Kedaiya Poi Kedapom Kedapom
Soru Sugam Yedhum Venaamae
Tv 'yila Kavalai Marapom
Super Star'u Padam Vandhaalae Poi
Theatre La Whistle'ah Parapom
Soru Sugam Yedhum Venaamae
Tv 'yila Kavalai Marapom
Super Star'u Padam Vandhaalae Poi
Theatre La Whistle'ah Parapom
Velavaasi Yerura Podhum..
Velavaasi Yerura Podhum
Selaiyaatam Irupomga
Panangaasu Serndhadhu Pola
Pavusaavae Nadipomga
Velavaasi Yerura Podhum
Selaiyaatam Irupomga
Panangaasu Serndhadhu Pola
Pavusaavae Nadipomga
Adimaada Ozhachum
Kadanaaliyaavae Vaazhvomga
Adhigaram Kedachum
Kaikooliyaavae Povomga
Padichaalum Manguniyaavae..
Padichaalum Manguniyaavae
Facebook La Kedapomga
Cricket'uh Score'la Poyi
Dhesapatra Valapomga
Yaarodum Pagaiyae Illa
Kadhaiyae Naan Vidava Vidava
Poraada Sanamae Vandha
Kuri Paarthu Sudavaa Sudavaa
Soru Sugam Yedhum Venaamae
Tv 'yila Kavala Marapom
Super Star'u Padam Vandhaalae Poi
Theatre La Whistle'ah Parapom
Soru Sugam Yedhum Venaamae
Tv 'yila Kavala Marapom
Super Star'u Padam Vandhaalae Poi
Theatre La Whistle'ah Parapom
Oru Needhi
Oru Needhi
Oru Needhi
Onbadhu Saadhi
Idhu Thaanae Engooru
Kadha Ketka Ukkaaru
Idhu Thaanae Engooru
Kadha Ketka Ukkaaru
Sorgam Enga Ooru
Sonangaama Odum Thanneeru
Annan Thambi Paaru
Aanaalum Sandai Seivaaru
Rose'u Garden Engooru
Chance'eh Illai Nee Paaru
Tasmac'uh Kadaiya Kaaka
Pozhudhellaam Kudiponga
Palanooru Bedhamirundhum
Pesuvomae Onnunnu
Yaarodum Pagaiyae Illa
Kadhaiyae Naan Vidava Vidava
Porada Sanamae Vandha
Kuri Paarthu
Soru Sugam Yedhum Venaamae
Tv 'yila Kavala Marapom
Super Star'u Padam Vandhaalae Poi
Theatre La Whistle'ah Parapom
Soru Sugam Yedhum Venaamae
Tv 'yila Kavala Marapom
Super Star'u Padam Vandhaalae Poi
Theatre La Whistle'ah Parapomae.
Lyricist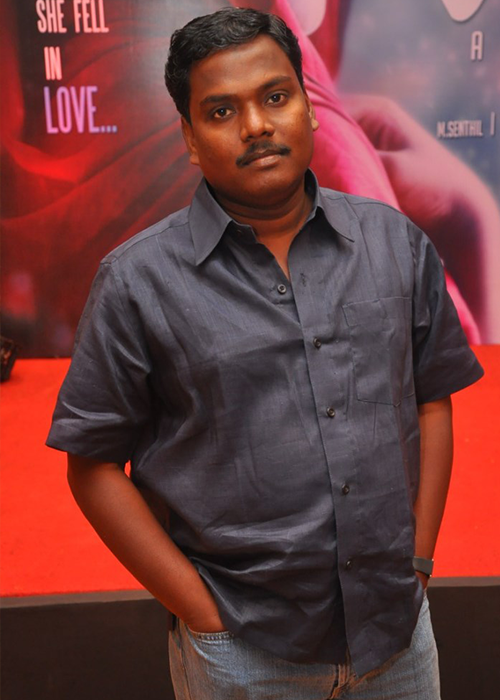 Yugabharathi is a Tamil poet and lyricist. His birth name was "Prem Kumar" and he was known as "Kumar" by his family and friends. During the early 90's when he began writing poems for magazines he started using the pen name "Yugabharathi" in honour of the great Tamil poet Subramanya Bharathi.
So, you like it? Tell us more..