Image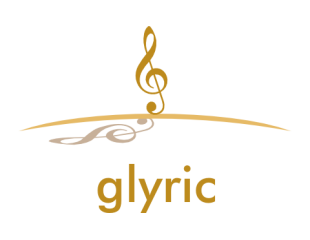 Kangal Yedho
Theda Kalavaada
Nenjamdhaanae
Paada Parandhoda
Adi Ovvoru Raapozhudhum
Ona Appadi Naan Rasichen
Uyir Kolludhu Unn Nenappu
Kanmaniyae..Oh
Oru Aayiram Vaanavilla
Unn Poovizhi Kaatudhadi
Adha Sattunu Nee Marachaa
Naan Enna Seiven Pulla
Kangal Yedho
Theda Kalavaada
Nenjamdhaanae
Paada Parandhoda
Velaiyaatu Pechula
Vesa Oosi Yethura
Nee Lesaa Paaka
Minnal Kottidudhae
Oli Paanja Onmugam
Manasoda Modhudhae
Nee Pesum Pechu
Aiyo Allidudhae
Ennennavo Unnkitta
Sollavum Thonudhadaa
Kaadhal Vandhae Sattunu
Sallada Podudhadaa
Nadu Nenjula Onnoda Vaasam
Enna Edhedho Pannudhadi
Thaangaadha Sandhosham
Naan Enna Seiven Pulla
Kangal Yedho
Theda Kalavaada
Nenjamdhaanae
Paada Parandhoda
Adi Ovvoru Raapozhudhum
Ona Appadi Naan Rasichen
Uyir Kolludhu Unn Nenappu
Kanmaniyae..Oh
Oru Aayiram Vaanavilla
Unn Poovizhi Kaatudhadi
Adha Sattunu Nee Marachaa
Naan Enna Seiven Pulla.
Lyricist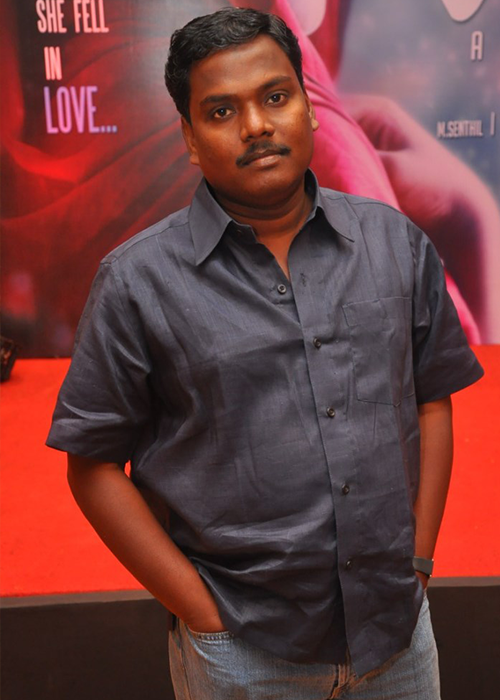 Yugabharathi is a Tamil poet and lyricist. His birth name was "Prem Kumar" and he was known as "Kumar" by his family and friends. During the early 90's when he began writing poems for magazines he started using the pen name "Yugabharathi" in honour of the great Tamil poet Subramanya Bharathi.
So, you like it? Tell us more..