Image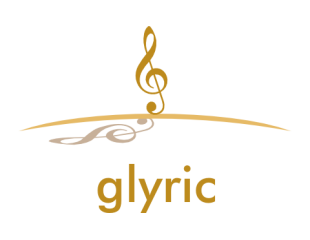 Music by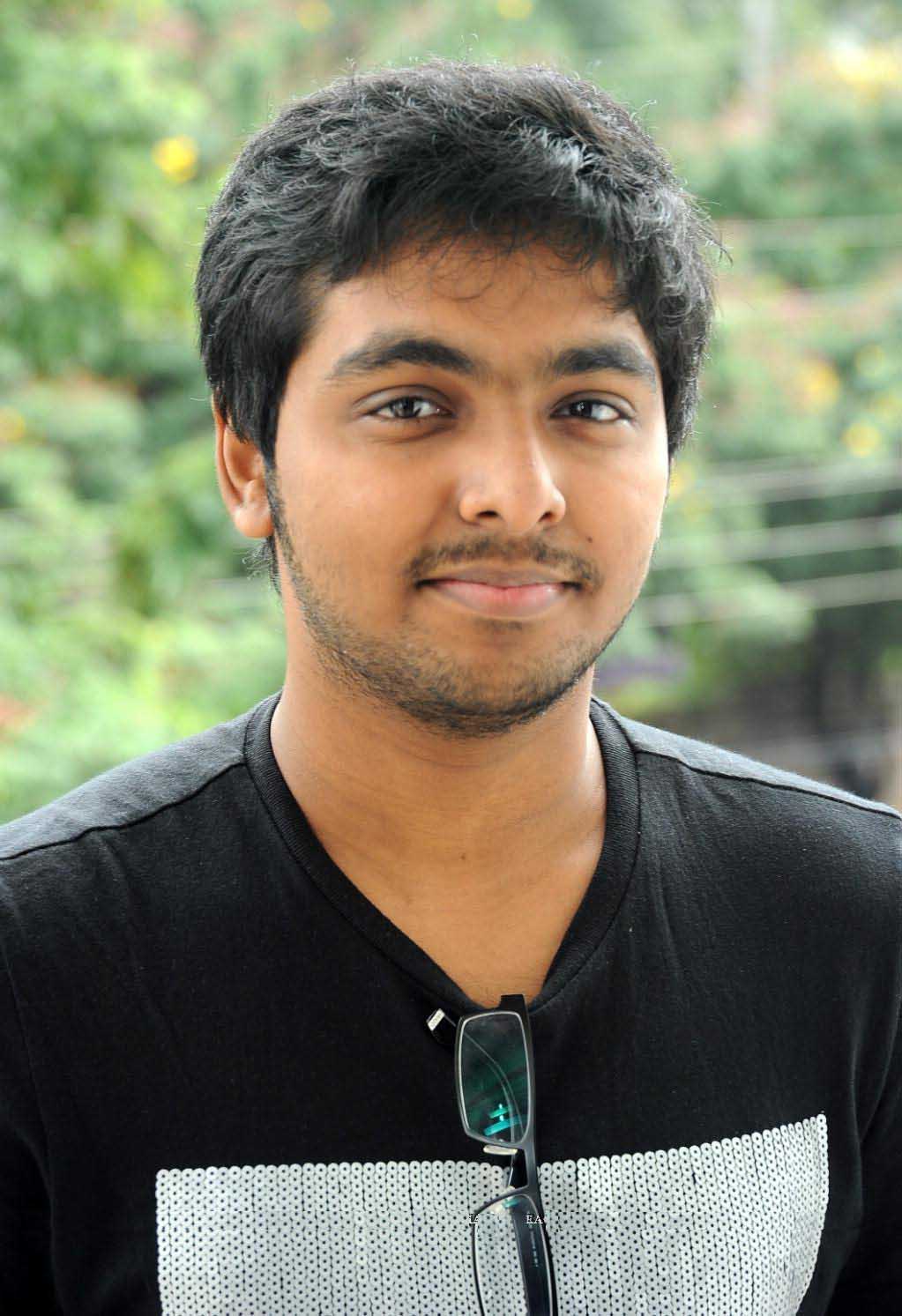 G. V. Prakash Kumar is an Indian film score and soundtrack composer and singer. He has mainly scored music for Tamil films. He has ventured into film production and acting too. He is married to singer, Saindhavi. Read More @wiki
Sottangalla Sozhatura Paarva
Ammi Vechu Araikudhamma
Thattaanpola Medhakura Manasu
Kuttikaranam Adikudhamma
Solakaatu Yaanapola
Nenjukulla Paayuriyae
Seenimela Eeyaa Neeyum
Echi Veika Meyuriyae
Pokka Neeyum
Nellaa Thoothuriyae Ye Ye
Kallipaala
Thenaa Maathuriyae Ye Ye
Vekka Vandhaa Needhaan Eeram
Veyiluku Neeraagaaram
Gummirutil Kodi Koil
Dheepam Needhaanae
Allithinga Needhaan Saadham
Angayamman Saami Paadham
Kappikallu Dhaagam Theekum
Megam Needhaanae..
Suttamannu Unn Kai Alla
Sokkathangam Aanaenae
Kittipulla Neeyum Thatta
Aeroplane'ah Ponaenae
Alli Unna Naan Edukka
Athanaiyum Unn Vaasam
Kakkathula Aagaasam..
Ottu Thinna Oram Aadu
Othaasaiku Yedhu Eedu
Thottu Enna Neeyum Thookka
Kaalam Maaraadho
Sondham Unna Serndha Veedu
Sullivecha Mainaa Koodu
Alli Alli Ootum Thaayaa
Kaadhal Yendhaadho
Mochakotta Palla Paathaa
Velli Vairam Venaamae
Echivechu Neeyum Thandhaa
Vellam Aagum Ellaamae
Sippimuthu Nee Sirikka
Natchathiram Kaiveesum
Mothathula Paal Vaasam
Sottangalla Sozhatura Paarva
Ammi Vechu Araikudhamma
Thattaanpola Medhakura Manasu
Kuttikaranam Adikudhamma
Solakaatu Yaanapola
Nenjukulla Paayuriyae
Seenimela Eeyaa Neeyum
Echi Veika Meyuriyae
Pokka Neeyum
Nellaa Thoothuriyae Ye Ye
Kallipaala
Thenaa Maathuriyae Ye Ye.
Lyricist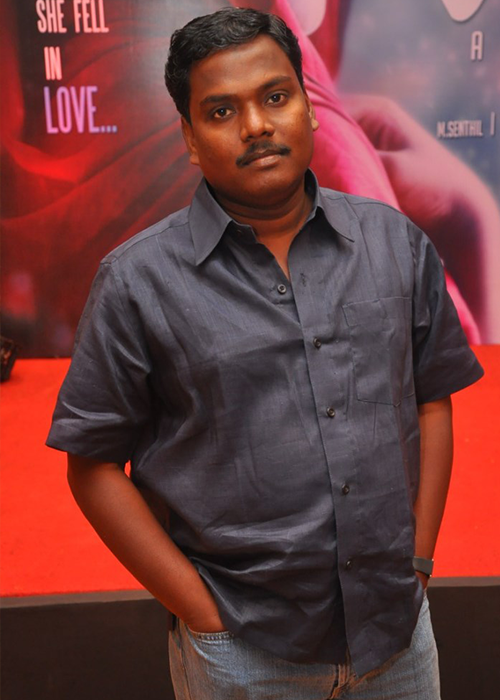 Yugabharathi is a Tamil poet and lyricist. His birth name was "Prem Kumar" and he was known as "Kumar" by his family and friends. During the early 90's when he began writing poems for magazines he started using the pen name "Yugabharathi" in honour of the great Tamil poet Subramanya Bharathi.
So, you like it? Tell us more..