Image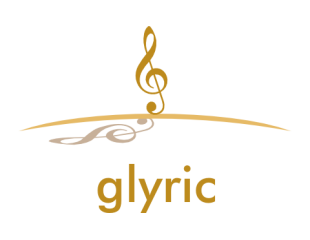 Music by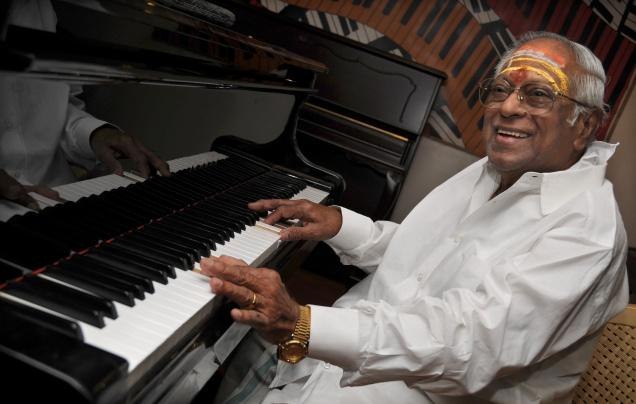 Aadai Muzhudhum Nanaiya Nanaiya Mazhai Adikudhadi
Nenjil Aasaivellam Vazhiya Vazhiya Alai Adikudhadi
Neela Vizhigal Mayangi Mayangi Kadhai Padikudhadi
Pudhu Ninaivu Vandhu Manadhil Nindru Kural Kodukudhadi
Ammammaa Ammammaa
Aadai Muzhudhum Nanaiya Nanaiya Mazhai Adikudhadi
Nenjil Aasaivellam Vazhiya Vazhiya Alai Adikudhadi
Neela Vizhigal Mayangi Mayangi Kadhai Padikudhadi
Pudhu Ninaivu Vandhu Manadhil Nindru Kural Kodukudhadi
Kannam Kannaadi Kadhalan Paarka Kaigal Pooomaalai Tholinil Serka
Kannam Kannaadi Kadhalan Paarka Kaigal Pooomaalai Tholinil Serka
Kangal Ponoonjal Mannavan Aada Nenjam Poomanjam Thaen Vazhindhoda
Pongudhu Pongudhu Ennakanavugal Solludhu Solludhu Anbu Kavidhaigal
Aadai Muzhudhum Nanaiya Nanaiya Mazhai Adikudhadi
Nenjil Aasaivellam Vazhiya Vazhiya Alai Adikudhadi
Neela Vizhigal Mayangi Mayangi Kadhai Padikudhadi
Pudhu Ninaivu Vandhu Manadhil Nindru Kural Kodukudhadi
Punniyam Seidhene Naan Unai Adaiya Punnagai Purindhaaye Poomugam Malara
Punniyam Seidhene Naan Unai Adaiya Punnagai Purindhaaye Poomugam Malara
Thannalam Karudhaadha Thalaivaa Nee Vaazhga Ponnaipol Udalkonda Azhage Nee Varuga
Ullamum Ennamum Unnidam Vandhadhu Achamum Vetkamum Ennudan Nindradhu
Malligai Malaraadum Mangalamedai Mangai Manamaalai Soodidum Velai
Illaram Uruvaagum Naal Varumbodhu Inbathai Eduthuraika Vaarthaigal Yedhu
Sandhanam Kungumam Nenjil Niraindhidum Kangalum Nenjamum Ondru Kalandhidum
Aadai Muzhudhum Nanaiya Nanaiya Mazhai Adikudhadi
Nenjil Aasaivellam Vazhiya Vazhiya Alai Adikudhadi
Neela Vizhigal Mayangi Mayangi Kadhai Padikudhadi
Pudhu Ninaivu Vandhu Manadhil Nindru Kural Kodukudhadi.
Lyricist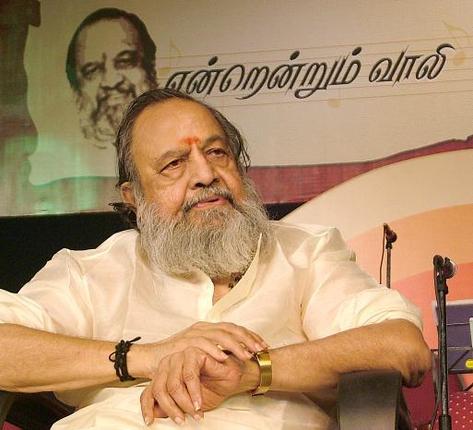 Vaali (born T. S. Rangarajan) was an Indian poet and lyricist whose works were in Tamil, had a five-decade long association with the Tamil film industry, wrote over 15,000 songs. He was honoured by the Government of India with the Padma Shri, India's fourth highest civilian honour. His song "Amma Endru Azhaikatha Uyir Illaiye" is carved in the stone in a temple in Trichy. He died on 18 July 2013 in Chennai following respiratory illness, at the age of 81. Read more @wiki
Share us what this song means to you..