Music by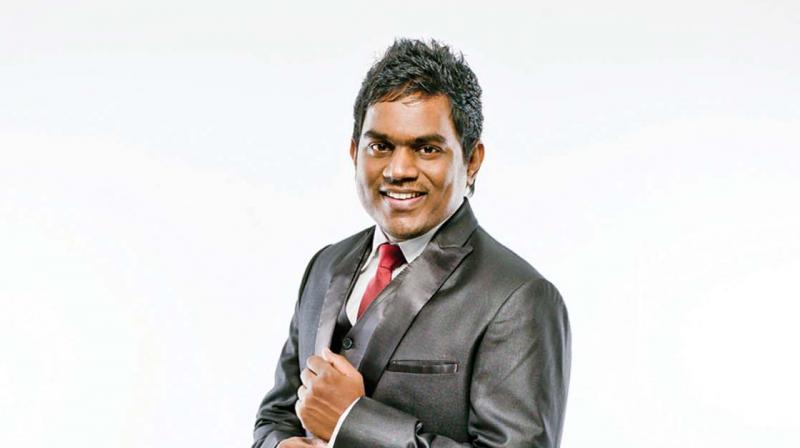 Hey En Goli Sodaave En Kari Kozhambe
Unn Kutty Puppy Naan Take Me Take Me
Hey En Siluku Satta Nee Weight'U Katta
Love Sotta Sotta Talk Me Talk Me
Hey My Dear Machan Nee Manasu Vechaa
Namma Orasikkalam Nenju Jigu Jigunu
Hey My Dear Rani En Dreamula Vaa Nee
Namma Onnaa Sera Fire Pathikkiruchaa
Raa Namma Beachu Pakkam Pothaam Oru Dappaang Kuthu Vesthaam
Nee Ennudaiya Rowdy Baby
Raa You Are My Only Girl Friend
I Will Give You Poochendu We Will Make Us New Trendu Baby
[Potthaam Vesthaam Rowdy Baby
Girl Friendu Poochendu New Trendu Baby]
Rowdy Baby Rowdy Baby
Unnala Yey Moodaachu My Hormone'U Balance'U Damage'U
Hey Kamatchi En Meenatchi Indha Maarikkum Unnmela Kannaachi
One Plus One'U Two Maamaa You Plus Me Three Maamaa
Vaadi Jansi Rani En Krishnaveni I Will Buy You Pony Adha Oteenu Vaanee
En Mandhiravadhi Nee Kedikku Kedi Naan Unnulla Paadhi
Namma Semma Jodi Rowdy Baby Hey Rowdy Baby
Rowdy Baby Rowdy Rowdy Rowdy Baby
Hey En Goli Sodaave En Kari Kozhambe
Unn Kutty Puppy Naan Take Me Take Me
Hey En Siluku Satta Nee Weight'U Katta
Love Sotta Sotta Talk Me Talk Me
My Dear Machan Nee Manasu Vechaa
Namma Orasikkalam Nenju Jigu Jigunu
My Dear Rani En Dreamula Vaa Nee
Namma Onnaa Sera Fire Pathikkiruchaa
Raa Namma Beachu Pakkam Pothaam Oru Dappaang Kuthu Vesthaam
Nee Ennudaiya Rowdy Baby
Raa You Are My Only Girl Friendu I Will Give You Poochendu
We Will Make Us New Trend'U Baby
Rowdy Baby Rowdy Baby Rowdy Baby .
Lyricist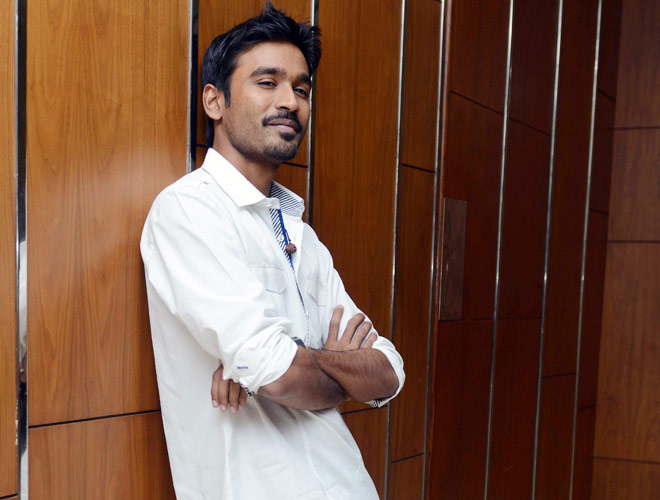 Dhanush, is an Indian film actor, director, producer, lyricist, and playback singer best known in Tamil cinema industry. Venkatesh Prabhu is the name but commonly known by his stage name Dhanush. Excelling with other talents he's also the good poetic lyricist. Read more @wiki
Share us what this song means to you..